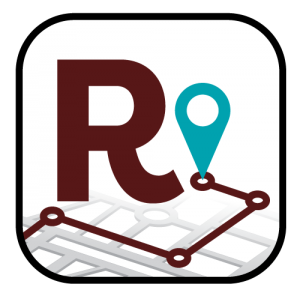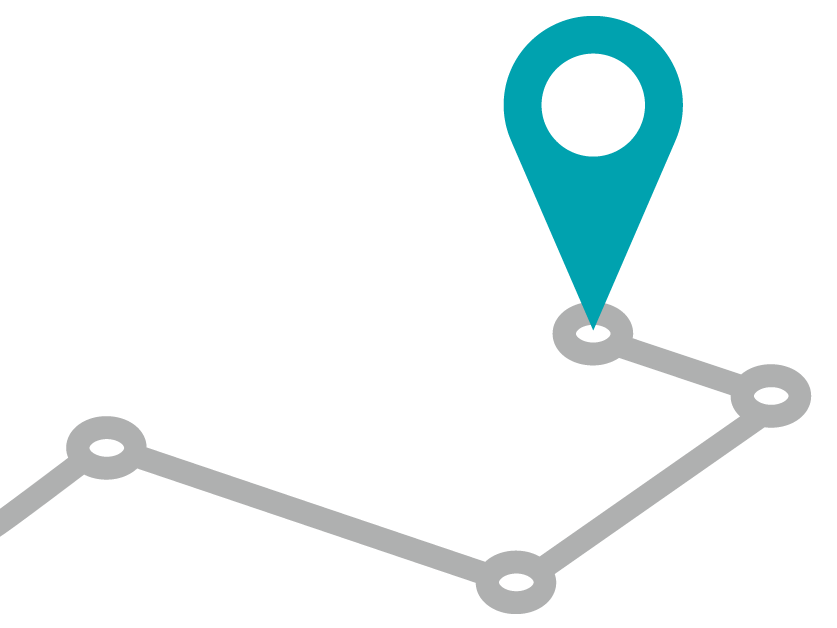 One Ride is a mobile app designed to provide convenience at your fingertips. With ease, you will be able to locate approximate locations of all Amarillo Transit and Panhandle Community buses. The app also offers a convenient trip planning service, allowing you to contact other transportation services available in the Amarillo area. When you need a ride, choose One Ride!
"One Ride". Ride stands for
Regionally Integrated Destination Experience
APP NOW AVAILABLE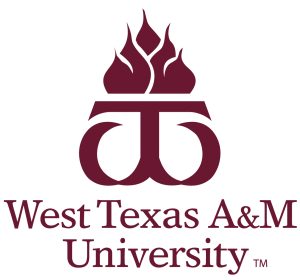 The app was designed by the proud efforts of WTAMU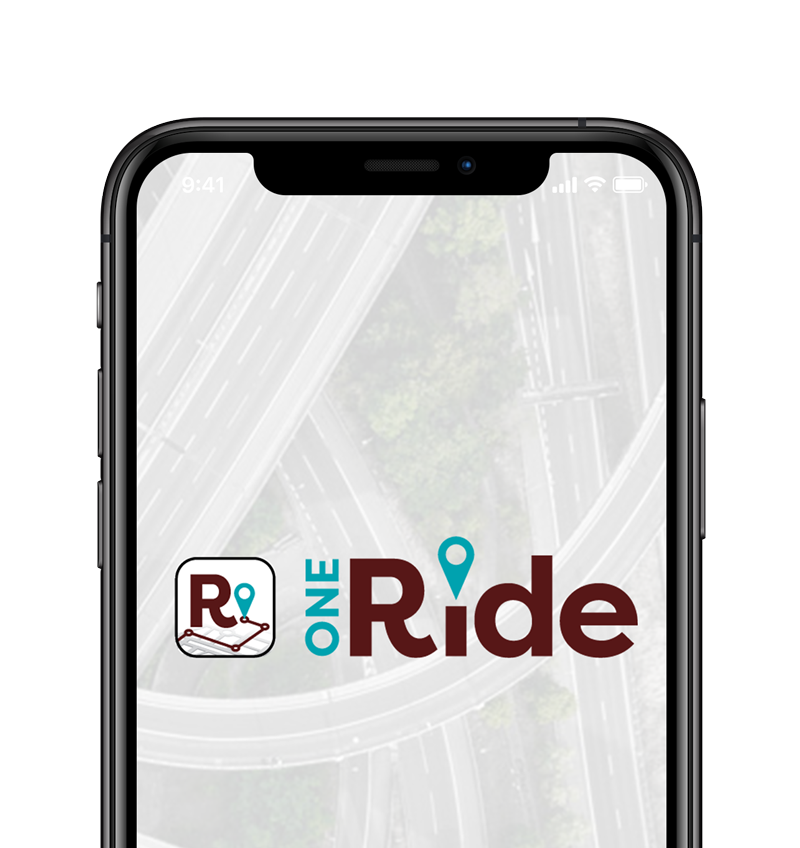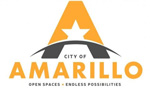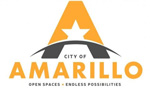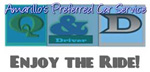 Project Proudly Supported & Funded by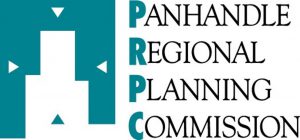 coordinated transportation planning goal since 1990
The Panhandle Regional Planning Commission (PRPC) has worked towards a goal of coordinated transportation planning since the 1990s when they established what would later be known as The Panhandle Regional Organization to Maximize Public Transportation (PROMPT). Prompt was created to more accurately reflect the group's purpose of leading the coordination and cooperation between public and private transportation providers today. Quarterly meetings of PROMPT allow members a dedicated time to discuss relevant transportation issues facing the citizens of the top 26 counties within the Texas Panhandle. PROMPT is proud to serve these counties of the Texas Panhandle and the 63 cities therein.
VISIT SITE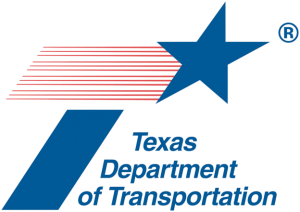 Public involvement vision
The TxDOT Amarillo District plans, designs, builds, operates and maintains the state transportation system in the following counties: Armstrong, Carson, Dallam, Deaf Smith, Gray, Hansford, Hartley, Hemphill, Hutchinson, Lipscomb, Moore, Ochiltree, Oldham, Potter, Randall, Roberts, and Sherman.
VISIT SITE